All through the summer, the Oshkosh Yacht Club will teach the skill of sailing to young children who are interested in this sport and want to pursue a career in the same field.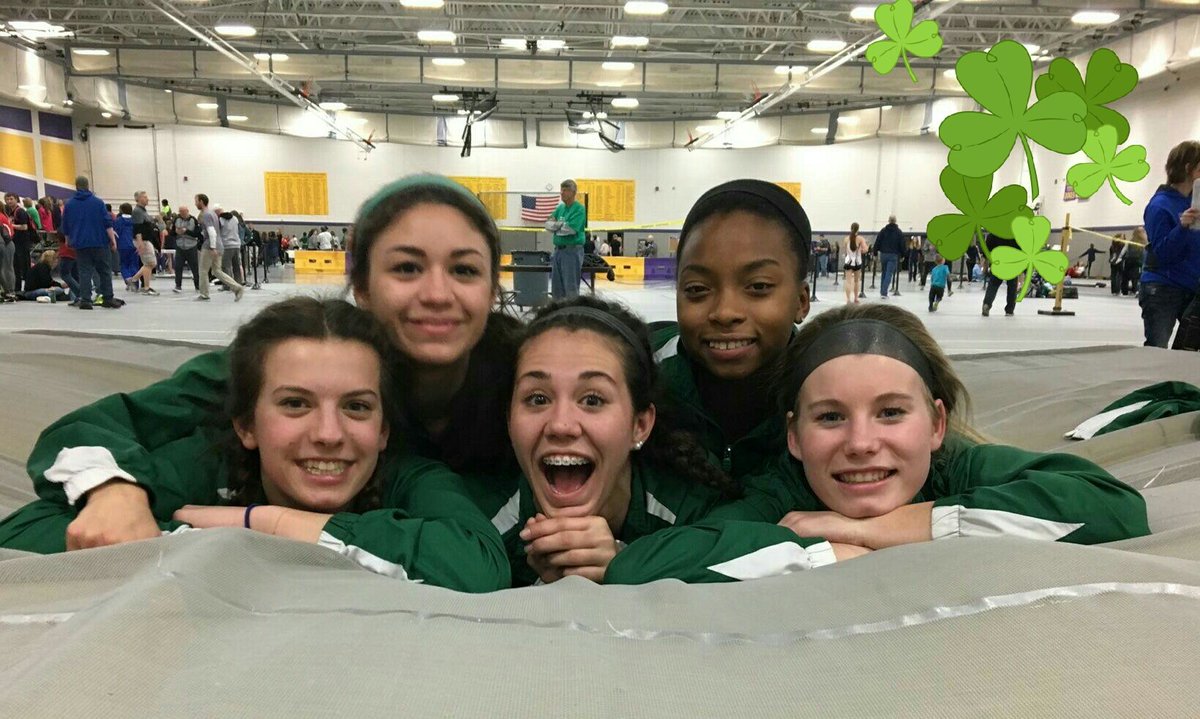 Emily Scherer, the sailing instructor at the club shared complete details about this initiative of the club and said, "We want to engage children in the water activity and want that it should be enjoyable to them. The first day of the class will be like taking everyone on the boat, making children comfortable in the boat and using it. After that, we will try to build a team from them."

Another instructor in club shared information about club initiative and said, "We are taking all children in the class and will teach them the skill of sailing according to their efficiency. Those who are beginners will get training on how to sail downwind and upwind. Once they will become comfortable in the same, then we will teach them how to race in sailboats."
We have prepared three types of program for kids, the name of the program is opti-sailing camp, this is for beginners, for intermediates the program is learning to race and the opti race is for senior sailors who have knowledge about sailing.
The head instructor at the club, Tom Rorrer said, "This program is going to be great fun for kids as well as for us. This initiative will make them realize that they are independent and they can control things. This is cool and motivational." The summer program for 2019 has been started and it will be concluded on August 8. A student learning sailing skill at the institute shared his experience and said, "This has made me self-depended.  Now, if I was left at the island with one thing, I can come out of that safely."