As the Aon Youth Sailing World Championships came to an end today, there was much excitement in the air.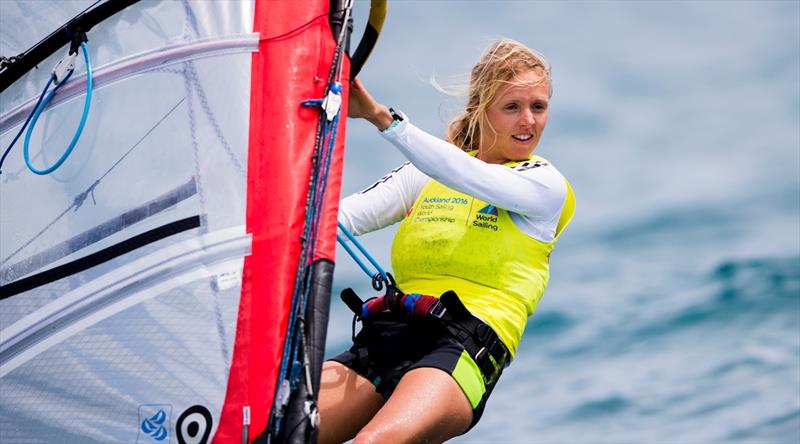 The British team won double gold and for the country supporters there was much to rejoice about. The Aon Youth Sailing World Championships have been going on for a week now and the five day event finally came to a close. The 29er class saw memorable action by the team of Tom Darling and Crispin Beaumont, who gained double gold as a result. The championships were concluded at Auckland in New Zealand.
Emma Wilson was also a winner in the windsurfer category and she gained the crown in the RS:X category. She gained her victory with a day remaining for the races. The championship event was staged for sailors who are under 19 and are leaders in this age category.
This race has become a regular event every year. As a result, it is a good indicator of the kind of talent that young sailors have and proves their mettle. Indeed, many Olympic sailors have risen from such an event. Notable are names like Giles Scott, Sarah Ayton, Ben Ainslie and others.
Wilson from Christchurch won silver medal last year at this event. She states that it is indeed a remarkable victory when she finds her name added to the list of legendary sailors who have also won in this event in the past. She states that it is definitely a standard race for the youth and one that they need to concentrate on if they wish to compete at a global level. Indeed, every time the races are held of this championship event, there is much support and enthusiasm among the fans across the world. This year the winds were favorable and the races were concluded as per schedule.